Plastic and Aesthetic Surgery
ÄSTHETIK IN DRESDEN
Our aim is to help people to gain a better attitude towards life. People come to us to help them with problems they consider to be disruptive to their lives. No matter whether this is something you were born with or is the result of an accident, illness, pregnancy or simple a "sign of the times," we are here for you.
We're happy to provide you with an initial overview of our range of plastic and aesthetic surgery treatments here on our website.
Please do take the opportunity to book a confidential consult. There, we can discuss your concerns in detail and come up with a treatment plan specially designed for and together with you.
Surgeons
Ästhetik in Dresden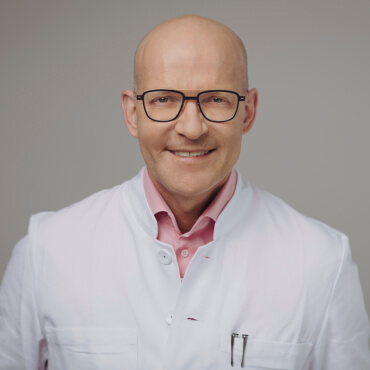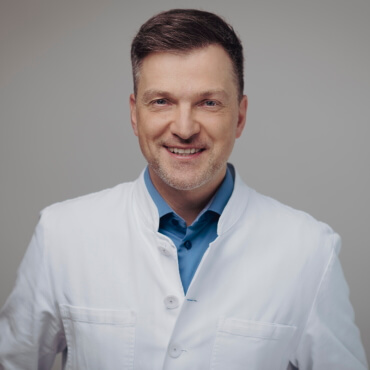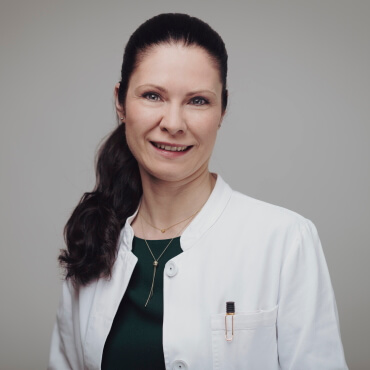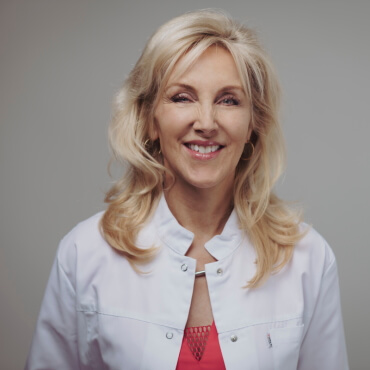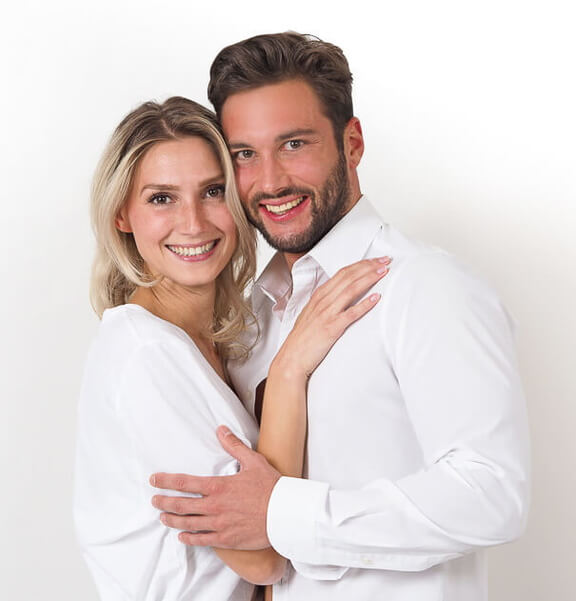 We are happy to advise you!
Arrange an appointment